Celerway Nimbus Remote Management System


All Celerway routers are supported by the industry-leading mobile-first software platform. Originally, this platform was designed to manage the complexity and uncertainty associated with mobile data networks. Celerways mobile-first software platform offers the pure advantage of uninterrupted connectivity. The core of this mobile-first platform is CelerwayOS, a new generation of load balancing software that runs on multiple simultaneous networks (5G, LTE, Wi-Fi, satellite or landline). In this way, Celerway offers a resilient connection with of high speed performance. CelerwayOS continuously monitors traffic and network connection with dozens of parameters. This actively prevents network interruptions and routes data traffic over multiple simultaneous SD WAN connections.

One of the key components of CelerwayOS is Celerway Nimbus: the cloud-based remote management system that enables Celerway devices to easily and online configure, deploy and update across the enterprise and around the world. For example, Celerway Nimbus offers the possibility to quickly configure large-scale implementations and make them available online and remotely. The comprehensive set of quality indicators, analytics and alerts makes it easy for remote administrators to perform real-time monitoring and reduce the time spent managing devices. This contributes, for example, to the acceleration of the onboarding process of external administrators.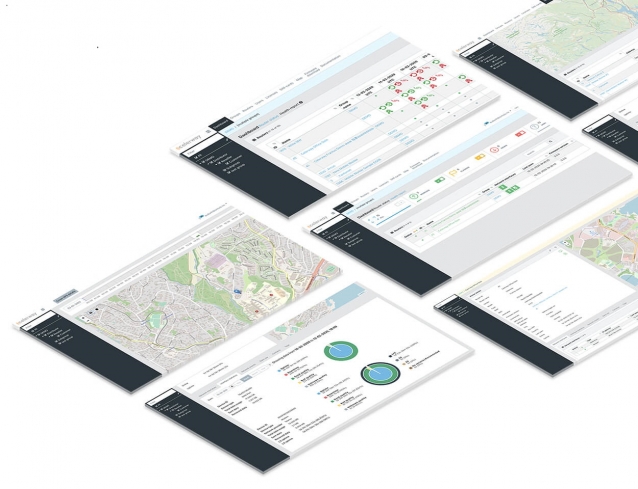 What can you expect from Celerway Nimbus?
Easy-to-use cloud management
2-factor authentication
Remote access to all Celerway devices with location and connection quality overview
Easily and quickly request reports on quality, stability, and data usage
Ensures the device is always running on Firmware with the latest security updates and fixes
Support and monitoring via the customer's SNMP Tool
Mass deployment and remote management of Celerway Routers
Quickly maps the device's gps-location and travelled route
Learn more about the Celerway technology.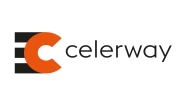 The innovative company Celerway specializes in the design and manufacture of industrial mobile multi-WAN routers. Celerway offers an extensive portfolio of robust mobile routers and software solutions providing its customers with fast, secure and reliable internet regardless of their location.
Mehr Info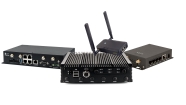 Celerway is a company which specialises in design and manuafacturing of high quality mobile SD-WAN an Multi-Wan cellular routers. Celerway unlocks the full potential of cellular data networks to give you always-on connectivity with blazing performance, taking your SD-WAN further than ever.
Mehr Info